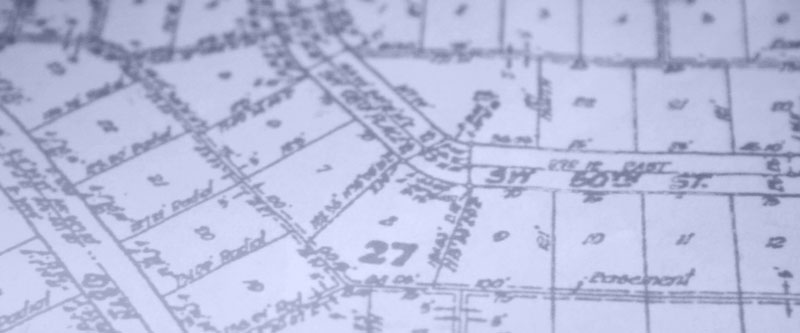 Real Estate
Widely known as experts in real estate law.
While there are many real estate attorneys in Kansas City, very few provide the scope of services and have the level of expertise maintained by the real estate attorneys at Kapke Willerth.
For decades, Kapke Willerth has provided real estate advice in transactions and disputes to nearly every player in the real estate industry including buyers, sellers, agents, developers, contractors, and HOAs. The firm has been trusted as legal counsel for many municipalities including Independence, Raymore, Raytown, Holden, Lee's Summit, Liberty, Claycomo, and Oak Grove.
A broad base of knowledge that can help you.
When you work with Kapke Willerth, you'll find they recognize how important your real estate is to you and will provide advice regarding nearly every aspect of your real estate dealings.
The firm's real estate team has over 40 years of experience spanning purchases, sales, development, zoning, construction disputes, HOA organization, enforcement of covenants, collection of assessments, condemnation, inverse condemnation, and more.
Real estate attorneys you can trust.
Between their hard-working nature and responsiveness, it will become evident that the Kapke Willerth real estate attorney's capabilities are hard to match.
You will receive an honest and thorough evaluation of your case. And in many real estate disputes, the firm can provide real estate litigation services to you on a contingency fee basis. That means you only pay if you win and more importantly, that the firm's interests are perfectly aligned with your interests.