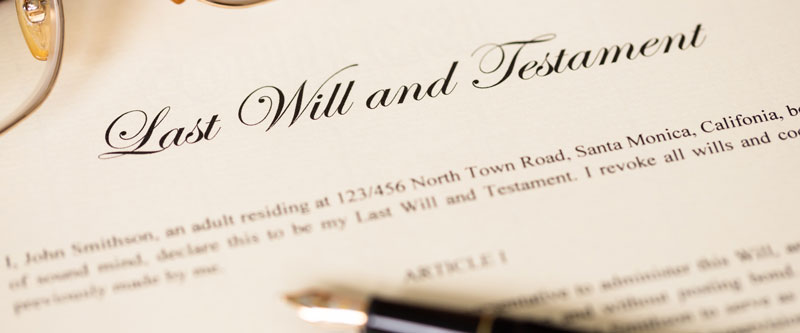 Estate Planning & Administration
Experience at every stage of estate planning and administration.
Kansas City-based Kapke Willerth has a well-earned reputation for being among the best estate planning attorneys in Kansas City. With experience helping families plan their estates plus decades of experience administrating estates and trusts, managing wills and probate, and working on guardianships and conservatorships for families in need, the firm's estate planning attorneys are uniquely qualified to help you.
Fixed-fee estate planning services.
While just about any attorney can draft a will or trust, you really need an attorney with significant estate planning experience to help you.
Kapke Willerth's estate planning attorneys have decades of experience drafting wills and trusts. And they can often create your estate plan using a fixed fee while still providing thorough and competent advice. More importantly, they have decades of experience helping families manage and administer wills, probate, and trusts, which gives them unique insight regarding advice that can help you structure your estate to achieve your goals.
A long history of estate planning administration.
Knowing how to administer a trust or other estate plan is a unique skill set. And when you work with Kapke Willerth, you'll quickly realize that the firm's estate planning attorneys have a strong understanding of estate administration. In fact, the firm's current and past attorneys have served as a judge, a Probate Court appointee, and also as public administrators.
Expert advice on guardianships and conservatorships.
When your family is in a situation needing a guardianship (a court appointment to oversee the affairs of another person including finances, property, and health) or conservatorship (a court appointment to oversee the finances and property of another person), you need attorneys that thoroughly understand the laws and processes impacting your decisions.
The estate planning attorneys at Kapke Willerth have decades of experience in this area of the law and can provide realistic goals, timeframes, and counsel on potential outcomes. When in a stressful situation, this counsel can prove invaluable.