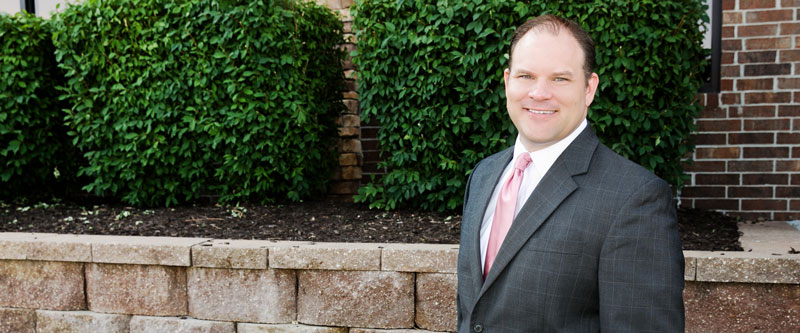 Ted Kapke
816-461-3800(816) 461-3800
ted@kapkewillerth.com
A passion for helping others.
Ted Kapke is well respected for his passion to help clients in need – whether they are injured, unjustly terminated, or are in the middle of tough legal decisions for a family-owned business. In many situations, he is called on to even the playing field and to serve as a litigation attorney for the proverbial David facing a Goliath.
A litigation attorney with a broad base of trial experience.
Among Kansas City litigation attorneys, Ted's approach is unique. He always seeks to outperform opponents using creative litigation methods so he can serve as the best advocate for you in the courtroom.
His experience includes nearly every facet of the litigation process from the nuances of discovery, including electronic discovery, through trying cases to juries and even handling appeals. Whether your dispute involves a complex personal injury, an employment discrimination claim, or a disagreement involving an estate or trust, call on Ted to help you seek justice.
Experienced legal counsel for family-owned businesses and municipalities.
When making tough decisions for your business, especially when it is family owned, you need an experienced business attorney to help guide you in the right direction. Drawing on his years as a litigation attorney, Ted provides competent general counsel advice to help you with business planning, risk management, employment, and regulatory compliance. His business advice can help you better manage risk, avoid litigation, and reduce distractions, so you can focus on running your business.