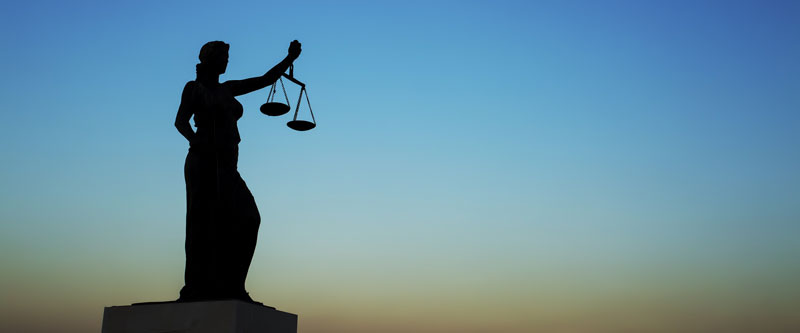 Consumer Protection
Consumer protection attorneys willing to take on the big guys.
Unlike some Kansas City attorneys, the consumer protection attorneys at Kapke Willerth are willing to take on large companies such as Volkswagen and car dealers that are causing financial and emotional harm to consumers.
Although those large companies start out with the upper hand, you can level the playing field by engaging attorneys that know how to tell your story to the jury. And when you hire the Kapke Willerth consumer protection attorneys, you'll find that they know how to put the jury in your shoes and help them realize that the harm you've experienced could happen to them too.
Unparalleled knowledge of the law and legal process.
The litigation attorneys at Kapke Willerth have a reputation for knowing how to weave your story into the litigation process to create a litigation strategy aimed at achieving justice for you and your family.
The firm's litigation attorneys have a thorough grasp on the intricate details of the Missouri Consumer Protection Act and the Kansas Consumer Protection Act and know how to use them to help you fight for justice. Further, they have worked for judges and understand what you must convey to the court or arbitrator to get them to understand the harm you are suffering.
In many cases, you only pay if you win.
In many consumer protection cases, Kapke Willerth will work on contingent fees.
This means the firm only gets paid if you get paid, winning your case in settlement or trial. It also means that the interests of the firm's consumer protection attorneys are aligned with yours and they are willing to take every step to advance your case. And when the other party knows your attorney's interests are perfectly aligned with yours, they may be more willing to settle on terms more favorable to you.