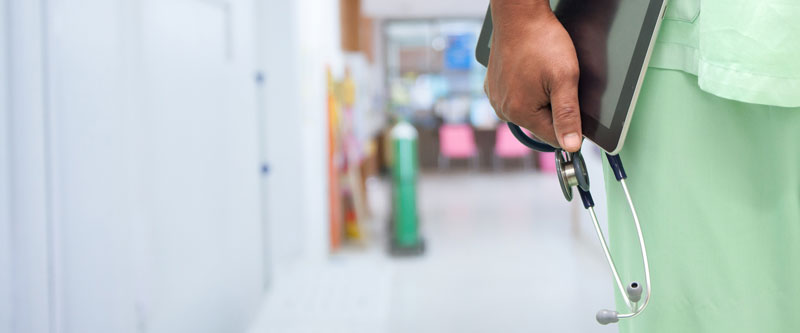 Personal Injury
Personal injury attorneys known for credibility and expertise.
When you suffer an injury as a result of someone else's negligence or intentional actions, you can count on the personal injury attorneys at Kansas City-based Kapke Willerth to help you seek justice.
The firm's personal injury team has a well-deserved reputation of being credible and providing an honest evaluation of your personal injury case. They are also known for decades of experience representing people who have been injured, helping them fight back against those who caused them harm.
You'll always have access to a personal injury attorney.
Unlike some personal injury law firms, when you work with Kapke Willerth, you won't be handed off to a paralegal, or assistant. You will have direct access to your legal team.
Rather, the personal injury attorneys in charge of your case will always be available to answer your questions and make sure your litigation strategy is being followed. Throughout your entire case, from intake to discovery, settlement negotiations, trial, and closing arguments, your specific litigation team will be by your side.
A good attorney-client relationship will help you with the jury.
Another benefit of being paired with the personal injury attorneys at Kapke Willerth is that they will become an expert on your case and your story.
Your attorney will be able to better convey your story, your suffering, and everything about you and your case to the jury in a way that someone that doesn't know you can never do. And by making that connection with you, and then with the jury, you will be in a better position to seek the justice you deserve.