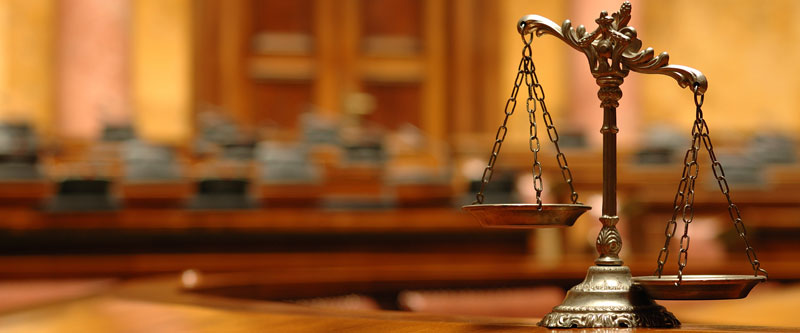 Civil Litigation
The go-to civil litigation attorneys in Kansas City.
Individuals and small and medium sized businesses across the Kansas City metro area consider the civil litigation team at Kapke Willerth their number one choice when looking for quality and experience.
Regardless of whether your dispute is going through settlement negotiations, mediation, arbitration, or litigation in court, you need to speak with a civil litigation attorney at Kapke Willerth to understand how their commitment to quality can help you.
Focused on solutions, not billing hours.
When you work with Kapke Willerth, you'll find civil litigation attorneys that are focused on what really matters to you: achieving the right outcome in your dispute.
Rather than seeking to add on more billable hours, the firm's litigation attorneys do everything they can to advance your interests. Drawing on decades of experience in and out of the courtroom, working on litigation and transactional matters, the firm's attorneys can provide competent legal advice because they have probably seen situations like yours before. However, they always make sure to listen to your unique story so they understand your specific legal needs and concerns.
An open and direct line of communication with your legal team.
Unlike some Kansas City civil litigation firms, Kapke Willerth ensures you have a direct line of communication with an attorney handling your case – you will not be handed off to a paralegal, or assistant.
Rather, the attorneys in charge of your case will help you to fully understand your legal matter and the best course of action and strategy you should follow. You will be kept up-to-date on the status of your case and the next steps you should expect.