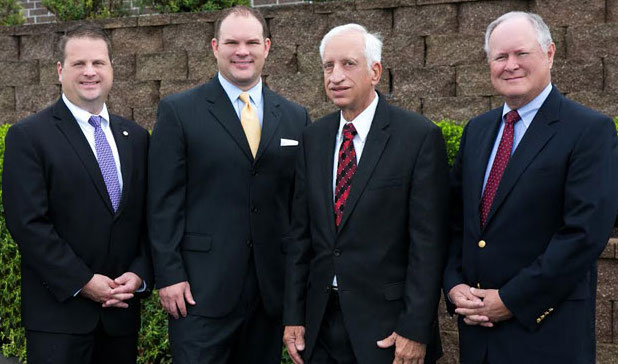 About Kapke Willerth
A reputation built on integrity.
The attorneys at Kapke Willerth are the first choice for many individuals, families, small businesses, real estate professionals, and municipalities in and around Kansas City who have been wronged or are facing legal issues. And when you work with the firm's litigation team, you will understand why they are so well respected.
For over 35 years, the firm's litigation attorneys have represented a wide-range of clients in nearly every aspect of the litigation process. Along the way they have earned a reputation for the highest level of integrity, thoroughness, and experience.
A trustworthy partner for your litigation needs.
When you are facing litigation or other dispute resolution proceedings such as arbitration or mediation, you need a litigation partner you can trust.
That's where the attorneys at Kapke Willerth can play a critical role for you, your family, and your business. The firm's lawyers will give you an honest evaluation of your case and help you create a litigation strategy aimed at accomplishing your goals, not just billing hours. And you won't be handed off to a paralegal, or assistant. Rather, you will be paired with a team of lawyers who will be in charge of your case and communicate with you from start to finish.
If you have questions about how Kapke Willerth can help you, contact us.