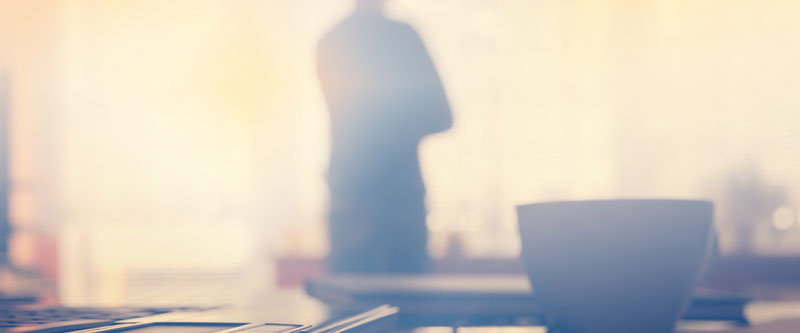 Employment Litigation
A reputation for employment law knowledge and experience.
Among employers, employees, and other Kansas City employment litigation attorneys, Kapke Willerth is known for an unmatched level of experience with employment law and the employment litigation process.
And unlike some employment litigation attorneys, the attorneys at Kapke Willerth regularly work on both sides of the court: sometimes representing the employer and other times representing the employee. This dual-practice experience makes the firm's employment litigation attorneys uniquely qualified to provide you with highly competent and experienced legal counsel regarding your claim or defense.
Seeking justice for employees experiencing discrimination.
When you experience discrimination in the workplace you may feel a wide range of emotions. But it is important to remember that there are employment laws designed specifically to protect you and your rights.
The employment litigation attorneys at Kapke Willerth use those laws to help you fight back. They work with you on a personal level to understand your case and create the best litigation strategy for your specific situation. They then present your story to the judge and jury to put them in your shoes.
And unlike some employment litigation attorneys, Kapke Willerth stands ready to represent individuals experiencing discrimination based on disabilities.
Defending employers wrongfully accused of discrimination.
Being wrongfully accused of employment discrimination is stressful. But when you work with Kapke Willerth, you'll find a firm with decades of experience helping small businesses prevent unfair discrimination claims from getting in the way of their business operations.
Odds are you don't have an HR department and you've probably never gone through this process before. In those situations, the firm's employment litigation attorneys fill the role of an HR department and provide you with thorough, competent, and realistic advice. They will also provide you with the defense you need in the courtroom to protect your business.