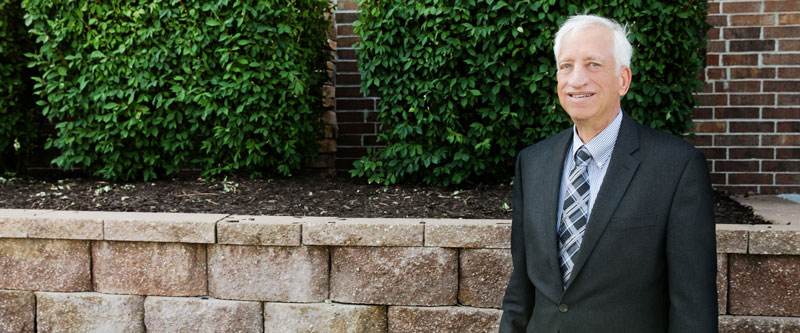 Joe Willerth
816-461-3800(816) 461-3800
jfw@kapkewillerth.com
A highly reputable Kansas City litigation attorney.
Joe Willerth has been recognized as a highly reputable litigation attorney for over 40 years. During that time, he consistently received an AV Preeminent rating from fellow Kansas City attorneys (the highest peer-rating available from Martindale-Hubbell) and has become a distinguished attorney serving municipalities, real estate professionals, and small and medium sized businesses.
Expert advice for real estate professionals.
Drawing on more than three decades as a real estate attorney, Joe Willerth can provide expert advice and litigation services on a wide range of real estate law matters. His experience includes representing real estate professionals and home owner's associations and providing legal counsel and litigation services on restrictive covenants, HOA documents and agreements, real estate contracts, surveying matters, and construction disputes.
A real estate attorney for municipalities around Kansas City.
While many attorneys work in real estate law, very few have the same level of experience as Joe when it comes to providing municipalities with legal counsel, drafting, and litigation services. Throughout Joe's 35 years as a real estate attorney, he has taken great pride in serving as counsel and city attorney for a number of municipalities including Independence, Raymore, Raytown, Holden, and Oak Grove. He is also a member of many professional organizations including serving as President of the Lee's Summit Sunrise Club in 2000.