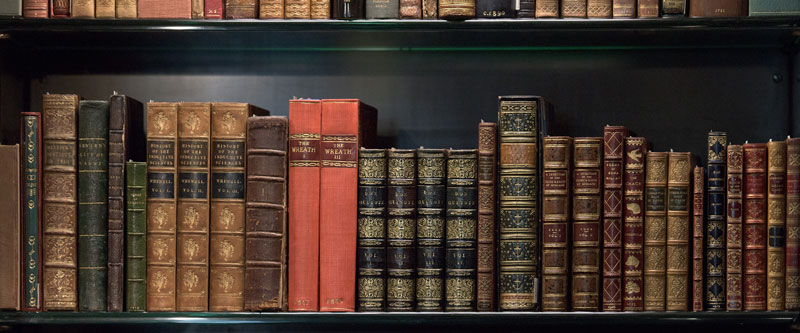 Business Litigation
Reputable business litigation attorneys with integrity.
The Kapke Willerth litigation team is well respected among small and medium sized businesses and also among Kansas City business litigation attorneys across the metro area.
The firm's attorneys are known for providing superior services based on years of experience in and out of the courtroom and, more importantly, doing so with a level of trust and integrity that is hard to match. And for many Kansas City small businesses, Kapke Willerth is the first choice when they pick up the phone looking for a team of business litigation attorneys to help them resolve disputes.
A personal, responsive, and valuable asset for your business.
Don't let a business dispute stand between you and business success. Rather, find a legal team that can help you stay on track.
When you work with the firm's litigation attorneys, you'll find that they draw on decades of business litigation experience to provide you and your business with valuable, personal, and responsive advice in your unique situation. That assistance can make a world of difference when you are uncertain about how a legal problem might impact your business operations.
A wide range of litigation services to help you move forward.
When you are experiencing a business dispute, whether internal or external, trust that the business litigation team at Kapke Willerth has the experience needed to help you.
The firm's business law attorneys have decades of both litigation and transactional legal experience and have first-hand experience of every stage of the litigation process from settlement negotiations, to mediation, arbitration, trials, and even appeals. You can trust that they have seen nearly every legal issue you are likely to encounter in your business so when they give you advice on your situation, you can rely on it.